About Us
Eric Ruddle MRICS acquired the business of TL Graham & Son in January 2010. Eric, who grew up in Newcastle, is a local man through and through and fulfilled a long held desire to run his own business doing what he loves most and does best— PROPERTY! .
---
Meet the Team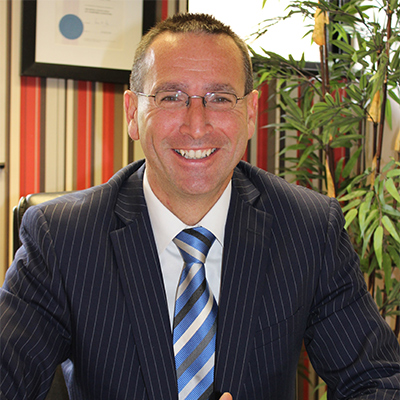 Eric Ruddle
Eric has 20 years experience in the property business having worked in Northern Ireland, Republic of Ireland , England, Scotland and in Eastern Europe in a variety of differing roles.
Eric is a member of the Royal Institution of Chartered Surveyors (MRICS), the world's leading professional body for qualifications and standards in land, property and construction and when asked about the challenges of taking on the long established practice, Eric says:
"This has been a new beginning for an old established business and every day I welcome the new challenges it throws up: the sky is the limit."
View Eric's CV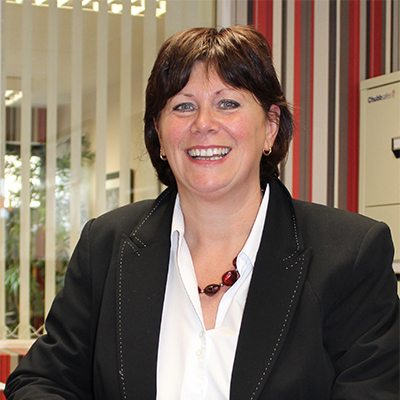 Mary McDowell
Mary McDowell, a long standing member of staff in TL Graham & Son, provides Eric with full administrative and strategic support. Mary's ability and manner makes her a valuable asset to the business. Mary shares Eric's vision for TL Graham & Son with her helpful, sincere and thorough approach clients continually comment on.
Eric says:
"Mary is key to the success of TL Graham & Son because she not only shares the vision and the principles the practice adheres to but her experience in dealing with people, her friendly and positive attitude and attention to detail are valuable assets."
Our Client Service Principles
Put simply, whether you are buying or selling you are probably dealing with your largest single and most valuable asset ie your home.
We respect this and we behave accordingly:
By extending you the time and direct interfacing with us so that you can meet your objectives quickly, deliberately and with minimum fuss.
By being open, honest and transparent with you so that we can gain your trust.
By being proactive on your behalf in pursuit of your objectives by suggesting different options and solutions to complex property problems.
"In essence, we firmly believe in that time honoured tradition that business is done between people and the best business is done between parties who ultimately know, like and trust each other."
(E. Ruddle 2013)
---