Services we provide
We are proud to offer a range of competitively priced services from our knowledgeable and experienced property team.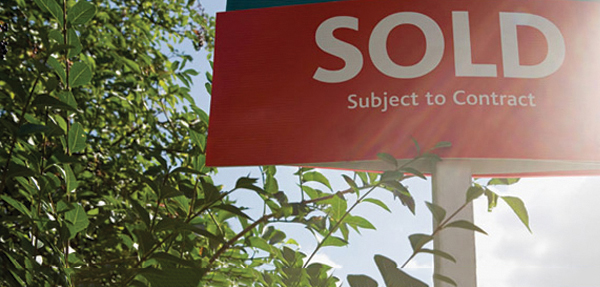 Property Sales
Allow us to give your property its best presentation and maximum exposure to the market.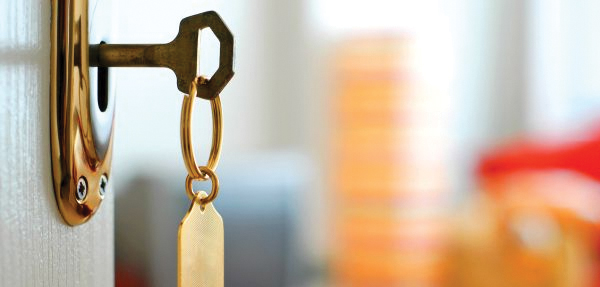 Property Rentals
Let us find you reliable tenants and negotiate favourable lease terms on your behalf so that you can maximize the value of your asset…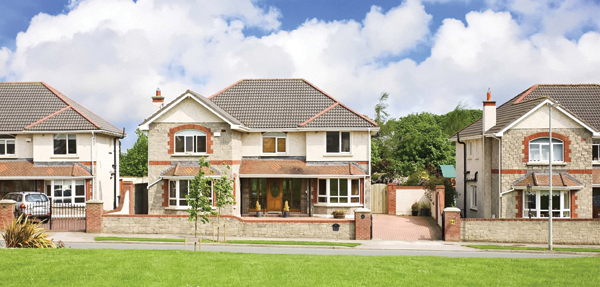 Property Management
Let us handle your rental by doing all the hard management work for you.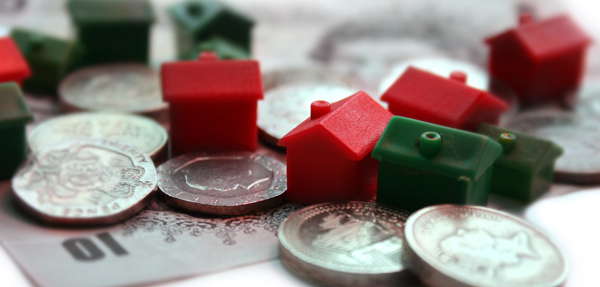 Property Valuation
We are fully qualified under The Royal Institution of Chartered Surveyors rules to provide professional, comprehensive and compliant valuations on all types of commercial and residential property.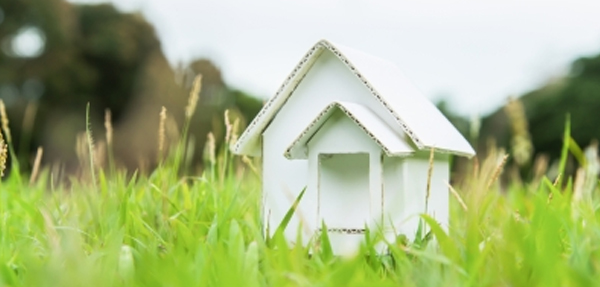 Energy Performance Certificates (EPC's)
EPC's are now a legal requirement for selling any kind of property whether it be residential or commercial. We are in a position to provide you with fast and competitively priced EPC's.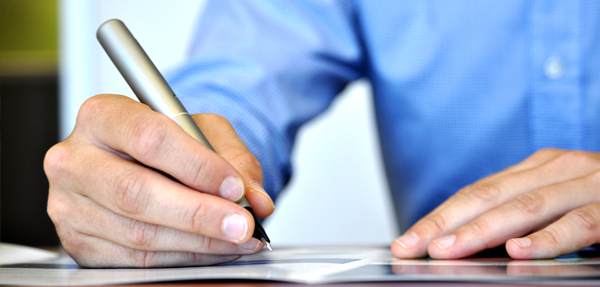 Financial Products
We at TL Graham & Son are in a privileged position to be able to offer you direct interface with a fully qualified and completely independent financial advisor…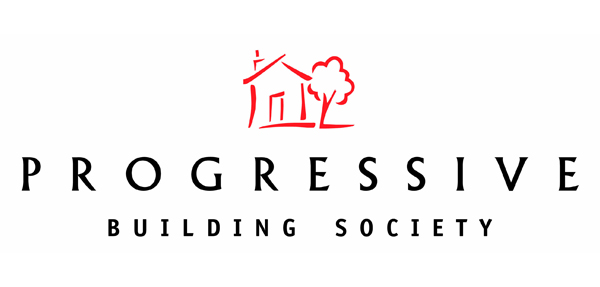 Progressive Building Society
We are the local Agent for The Progressive, one of Northern Ireland's leading Building Societies. We can provide the bulk of services on offer from The Progressive through our Newcastle Office…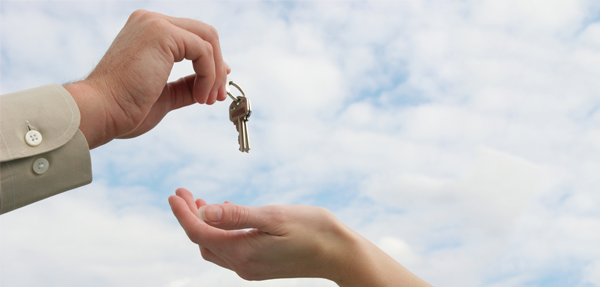 Co-ownership
We, at TL Graham & Son promote the concept of buying a home with the assistance for the Co-Ownership Scheme…